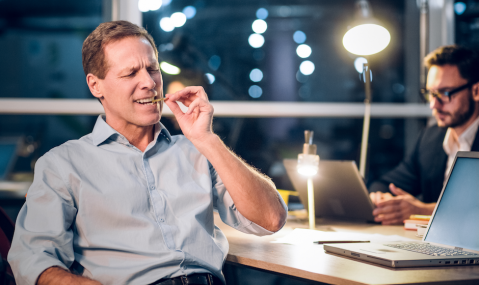 The idea of capability has become a frequent talking point. However …
…the definitions of the idea of capability range from being equal to the concept of process to be loosely defined as a collection of resources or a component aimed at realising some outcome or purpose. Capability is an old general concept and there are uncountable kinds of capabilities, but only a few kinds interest people in analysis, design, or evaluation work. The proliferation of definitions and usages show few signs of slowing down. The differences in perception and use in and across peoples work may hamper the utility of using the concept of capability in an organisation.
If you wonder …
- if the capability or capability kind a just a Word, made out of Lead, or a newly discovered elementary particle located just beside Gold in the Periodic table?
- if the capability map is a Word Cloud or something relevant and useful to people and their Work-to-be-done?
… then Capability Test provides a way for practitioners to evaluate the value of capabilities. It is a neutral test, which can be applied to an actual capability, kind of capability, or a map of capabilities. It is neutral since it does not favor any particular kind or definition of capability.