Where in your organisation does WorkEm come in?
Our services and competences are offered in the following forms for Interweaving and Architecting. They serve as a base that can be adapted, configured to specific organisational or project settings to optimise delivery over the whole life cycle.
Personal Discipline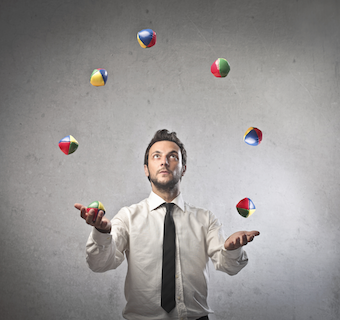 We offer Interweaving to individuals seeking mastery in their life and profession. The practice provides a toolbox for busy people that work in a multidisciplary environment and need to collaborate in complicated, complex, varied, manifold, and changing circumstances.
We enable people, managers, and professionals by building competences for a personal Interweaving practice, through knowledge transfer, experiences, education, and coaching.
A practice that is a human centric, work oriented, and a fusion of Craft (experience, practical, learning), Art (vision, creative, insight), and Science (analysis, systematic, evidence).
Interweaving for Personal Development and Mastery!
Personal Mastery by Interweaving
Interweaving for Managers
Professional Mastery by Interweaving
INFUSION Services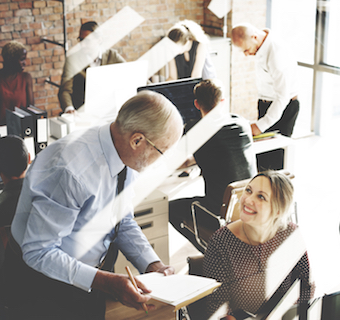 Interweaving is a highly complementary and supplementary practice suitable for being INFUSED into existing disciplines, organisational roles and units, workflows, and methodologies.
It fits right in with existing strategic management (office), program or project management (office), (business) design projects, orgovernance and management systems. This without replacing existing talent and craftsman's.
An Interweaver is uniquely suited to take over the responsibility for integration in collaboration with managers. We can Interweave "In you name" or "on behalf of you" for your customers.
A FUSION that Co-Creates Value!
Strategic Linkage: Address how strategy link with strategy process, program office, operations.
Business Design: Answers the question: How does the new product fit in?
(Digital) Transformation program
Compliance Management
Program Management
Benefit Realisation
Organisational Services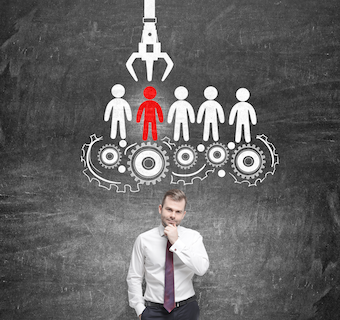 Interweaving skills and knowledge can be applied by people in organisational roles, positions, or functions for their own mastery. Interweaving enables managers be more effective in their areas of responsibility and influence.
We perform Interweaving together with other tasks and specialities, such as program or project management, strategy development, digital transformation, business analysis, business or enterprise architecture, etc.
Interweaving can be practiced in all aspects of projects; Build Capacity (Method development), Planning, Governing, Managing, Running, and Enablement according to existing program management principles.
An Interweaver can wear many hats!
Partnership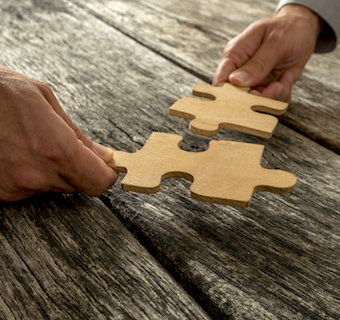 Interweaving is a way thinking and practice that complements well established professions and long standing service companies.WorkEm services supplements companies with contemporary business, service, and delivery models that want to increase their reach into and coverage of their customerss.
We offer partnership to companies that focus on areas such as; strategy management, program and project management, business design, digital transformations, and education.
We co-create value by offering common services where we supplements each other with unique competences to increase reach into and coverage of customers.
Co-creating values!