We can help and advise you in many ways, with the Interweaving practices. Here are a few ideas based on that Interweaving is human centric, work oriented, and complementary to your ordinary work.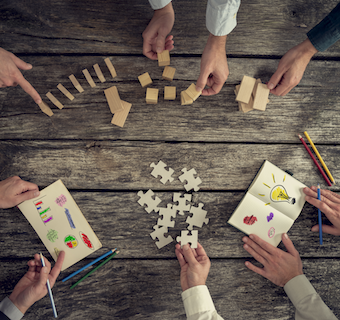 Advisory & Facilitation services
We offer
advisory
,
facilitation
and
experts
services that are uniquely suited to complement and assist executives, managers and professionals.
An Interweaver can offload managers by taking on complicated and complex integration, mediation, facilitation, and transformation tasks with parts that all are interconnected.
Knowledge & Insights to Maturity
WorkEm can assist you to
grow your (organisational) knowledge
into your desired level of maturity.
We help you to become
aware
of and
make sense
of what is or should be happening, to uncover
insights
for the benefits of people, in work they do with each other.
These insights can then be turned into
advice for action
and
decisions
, followed by verification, validation,
assessment
, or an evaluation.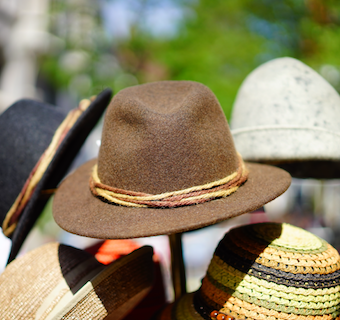 Interweaving Competences
We offer
competent
people that can work as a
complement
,
specialist
, or
domain expert
. An Interweaver can wear many
hats
and take various
roles
, such as Integrator, Manager, Assistant, Overseer, Craftsman, Artist and Storyteller, Scientist, Designer, Problem Solver, etc.
See here for an expose of roles - An Interweaver can be ...

Key Practices
interweaving style of Enterprise Architecture
delivers a
new generation
of architectures that focus what people value and what is fundamental.