The Assessment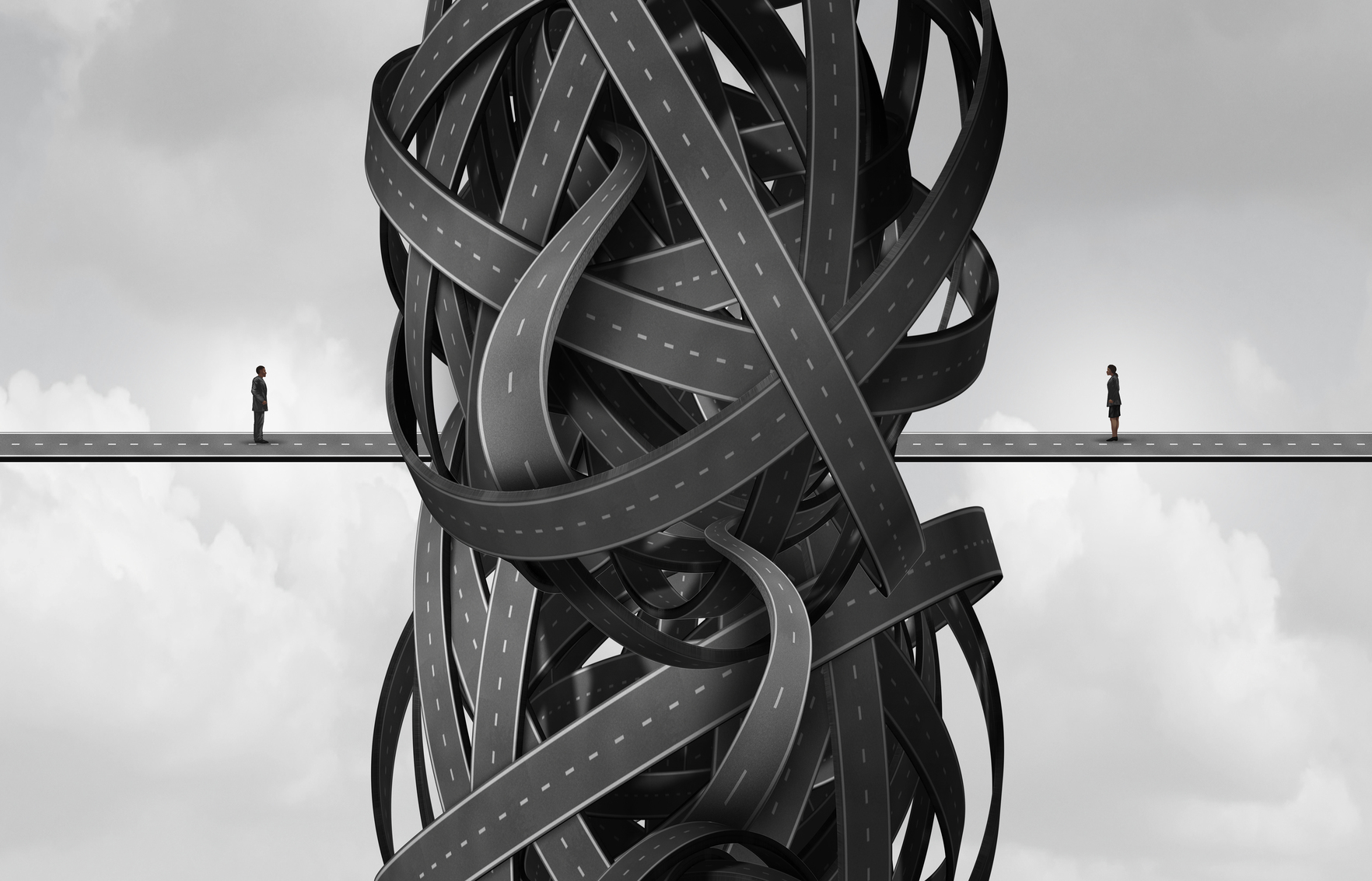 Are you in a situation where these circumstances apply?
Is your work situation, project, or organisation is complicated to understand?
Is there a need to frame, focus, and scope peoples, the projects or organisations attention, allocation of efforts and resources??
Is the work you do with others is complex?
Do your work situations ...

contains a manifold of 'things' to think about, work with, and untangle?
involve many variations, alternatives, possibilities, options, and scenarios to think about and work with?
involve or influence many people, units of organisations and the work they do with others?

Is the nature and dynamics of the forces of change you experience or expect, uncertain, unstable, although not necessary difficult to understand? (volatility)
Is unpredictability present in your awareness and understanding of issues and events? Are events unfolding in surprising ways? (uncertainty)
Is there confusion with several interpretations available and plausible? Is the nature of casual relationships confusing? (ambiguity)
Is what is expected to happen next shaped in part by the past? Is it 'path-dependent'? Are there more than one possible future? (past, present, future)
Are there strong forces of change present?
Is the project or organisation weaved together in intricate ways, where where peoples identity, beings, doings, becoming, and fortunes relate to one another? (interweaved)
Are the socially, technically constructed and natural boundaries present? Do they create complexities and barriers between us and them and incur delays and costs?
Do the project or organisation consists of (highly) interconnected entities, with (mutual) dependencies and causal relations?
If you check more than 5 boxes then you may benefit from contacting us!
Contact Us.
It doesn't cost anything but may leave you with more than before.
This email address is being protected from spambots. You need JavaScript enabled to view it.