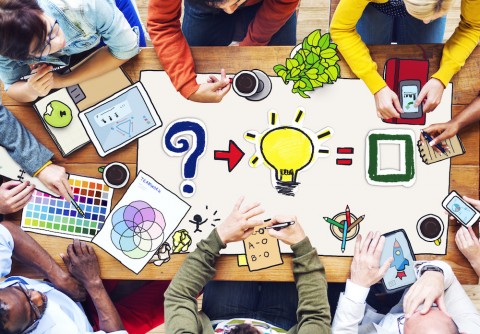 … is the title of a series of articles that expose a secret behind capability based analysis, capability system thinking and capability management.
The series is for you that use capability models, and not for method or framework builders.
It is a secret that can, and often do, make thinking about capabilities go wrong and frameworks to deliver poor decision making material.
It is a secret that turns attention and efforts away from real business and organisational topics.
The secret is easy to spot and easy to understand. It is an insight based on practical work and research. Although confirmation bias and sunk costs may prevent the insight to take effect.