Can Design Thinking become even more effective for organisations?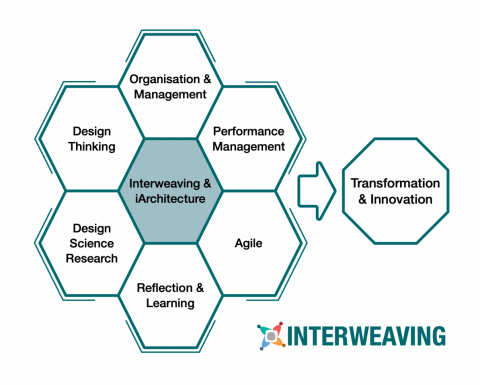 We believe so.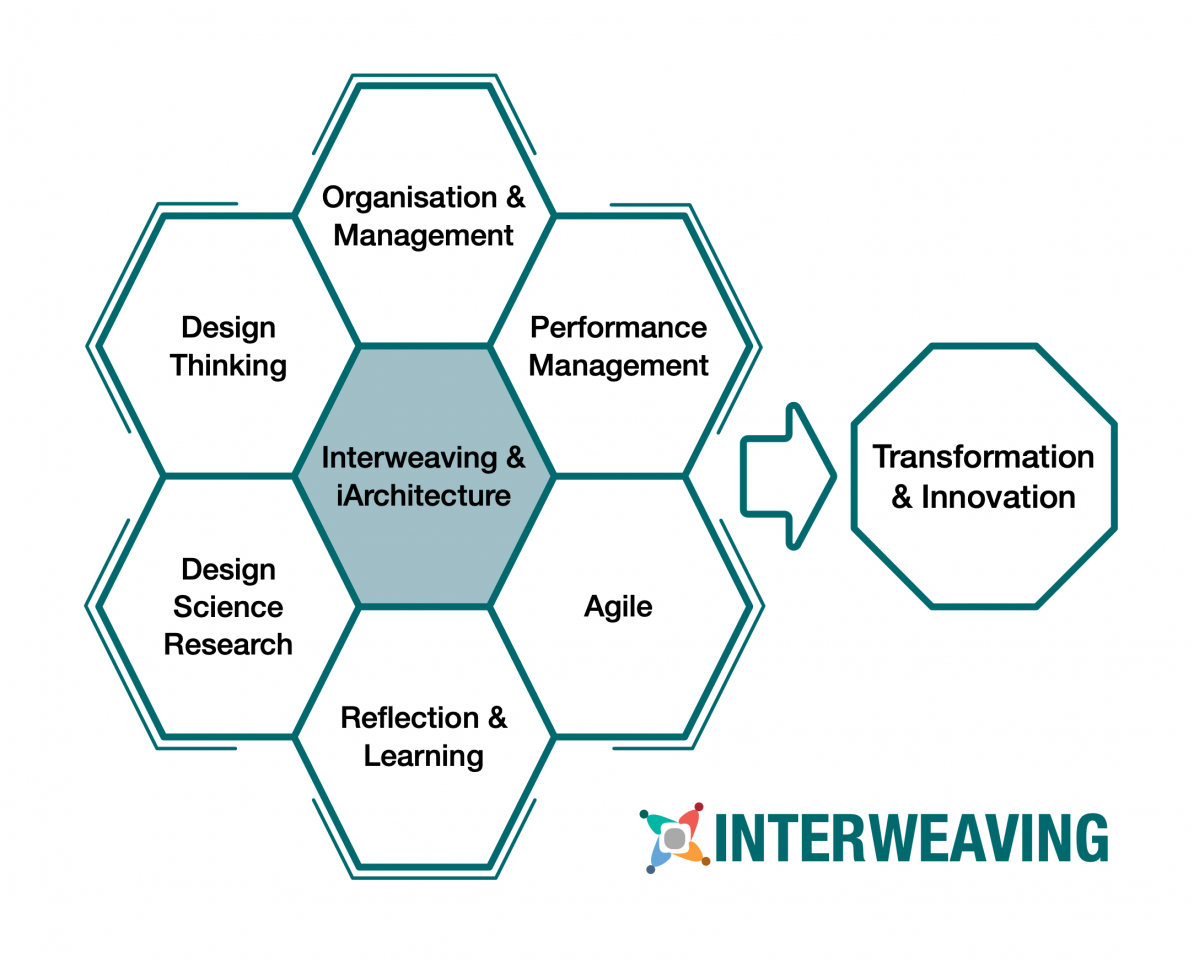 We are now actively practicing and researching a fusion and synthesis with several (better) practices, to gain experiences and data points. The result is - "interweaved Design Thinking", which aims to boost organisational performance of design thinking in transformation and innovation efforts. Through an Interweaving process we are incorporating successful parts from management, performance management, agile, reflection, learning and unlearning, design science research, impact making and Interweaving itself. We intend to share the results of the research efforts as soon as they become available.
About the author
Anders is a Master Interweaver and Architect with international experiences on all levels, United Nation, EU, global, regional and national (standardisation) organisations, as well as national state agencies. 
Related Posts