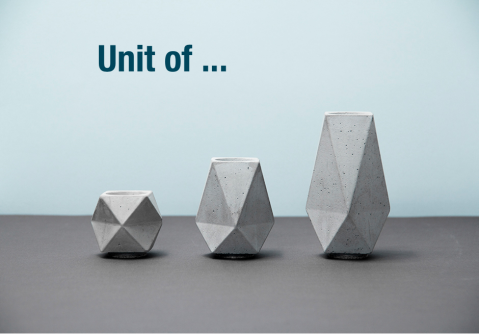 Another innocent question with far reaching consequences. 
As I pointed out in the previous article, a capability depends on an underlying concept. Untangling: What comes first, economical concept or capability? But are there more to consider when looking at the world through capability lenses?
Yes, there are plentiful more to be aware of. The capability literature and methods are full of additional aspects. One may wonder if capability has become a wish list for missing strategical and operational talking points? The presence of these embedded aspects may, to a degree, explain why there are many variants of capability based analysis's and planning methods. Some aspects are explicitly described, but many are tacit or implicit. 
In this article Im taking at look at how capabilities also reflect different Units.