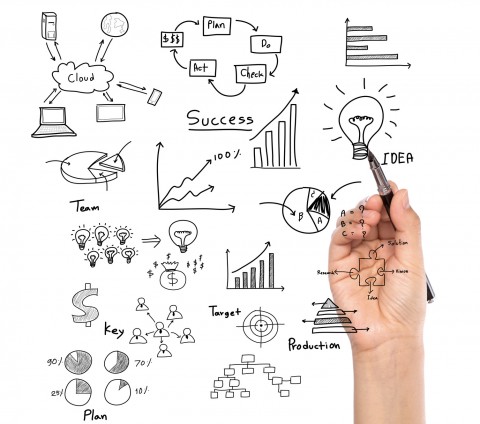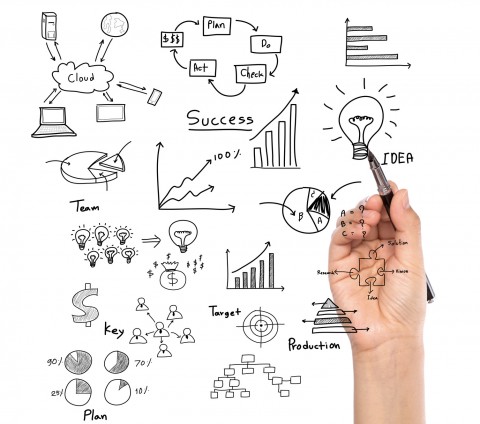 Architects and architectural drafters (modellers) work together in ideating, designing, evaluating enterprises and organisations. They both share a passion for ideas, motivations, decision making, quality, and transformation projects involving commercial, government and non government organisations. While they may have similarities and work in the same industry, the responsibilities they perform are different, as well as experience and competency requirements.
It is interesting to note that in the world of Enterprise Architecture, the two different disciplines are not widely recognised.
This is unfortunately since an important professional path is not available for aspiring architects. And also because the vital distinction between architecting and modelling becomes blurred, leading to the risk that companies may be hiring inspired modellers rather than architects.
In the Work Oriented approach to architecting the two disciplines of Architecting and Architectural Drafting is recognised as distinct, albeit important.
REF Architectural Drafter (modeller) for more Information on Architectural Drafters (modellers).