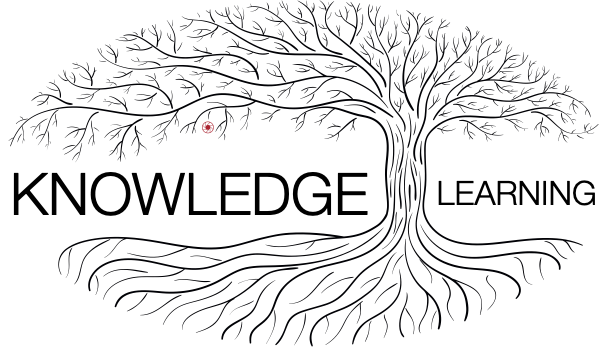 Key deliverables of the Concept Development practice are situated knowledge and learning.
This knowledge comes in many forms, not only as as powerpoints, models, or documents. The knowledge is anchored and situated in peoples daily work, their interests, questions, decisions, actions and other information needs, to be relevant and useful.
All forms of knowledge are important to create and harvest.
- Embodied knowledge is found in the body and mind. It is created through participation in workshops and deliberations, or activities such as gemba walks. It can be more important than what is written in documents since the  participants are exposed to background information and reasoning, peoples point of views, and pros and cons.
- Embedded knowledge is found outside people in physical objects, artifacts, procedures, practices, situations, or prototypes.
- Explicit knowledge is found in external media such as powerpoints, canvases, models, or documents.
The Concept FUNdamental Description (CONFUN) provides a reference for documenting explicit knowledge that is created during concept development activities.
In the practice there are many more knowledge management tools that can used to create knowledge, shared understandings and agreements.