1 minute reading time
(100 words)
Have you done the MOCKAFJONG test?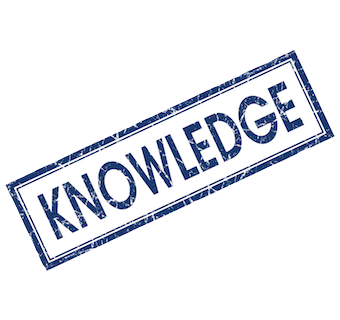 A Mockafjong is a beautiful thingymajig. It is something wondrous, fascinating and important to talk about.
When you find yourself in discussions where you wonder what you really are talking about. Try to replace the key "word" used to refer to the centre of the discussion with "Mockafjong". Try replacing "digital transformation" or "capability" with "Mockafjong". 
Suddenly you all have to be careful about you say. You have to explain better without relying on peoples underlying and often widely different common sense. You become released from your languages biases.
What do you mean by  "Mockafjong"? I, erm, hmm, mean …
About the author
Anders is a Master Interweaver and Architect with international experiences on all levels, United Nation, EU, global, regional and national (standardisation) organisations, as well as national state agencies.