1 minute reading time
(13 words)
What if we ... Interweave Design Thinking ...?
This is the second theme with the fusion of Design Thinking and Interweaving.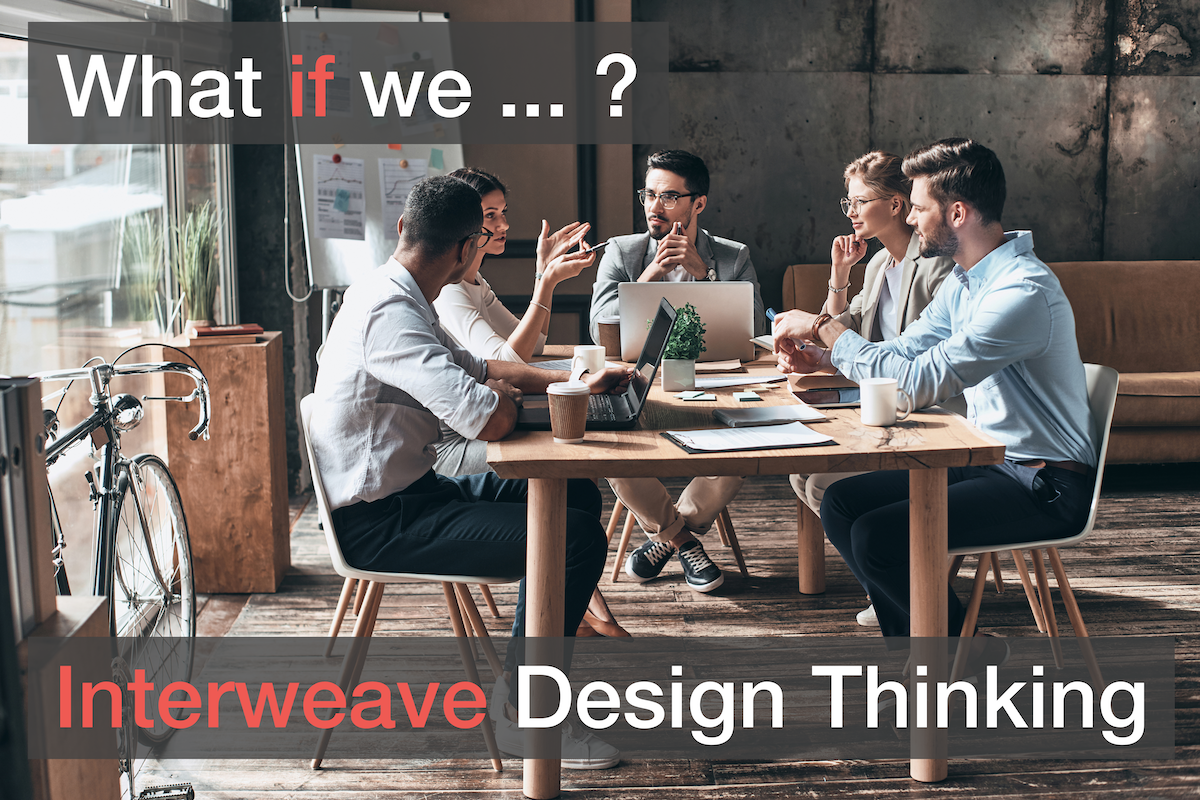 About the author
Anders is a Master Interweaver and Architect with international experiences on all levels, United Nation, EU, global, regional and national (standardisation) organisations, as well as national state agencies. 
Related Posts