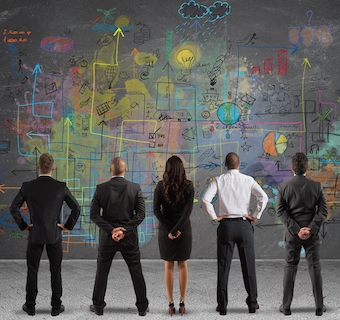 Interconnected Circumstances
The Interweaving practices are highly usable and suitable for an
interconnected
world that is difficult to
understand
(complicated) and
complex
, where there are
manifold
and
varying
things to consider.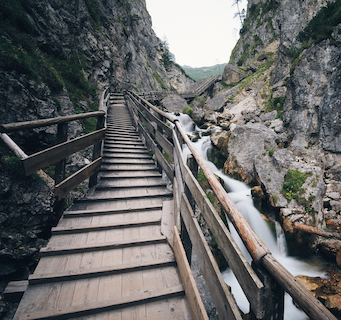 Challenges and Opportunities
Interweaving can make a significant contribution when designing real solutions to challenges or making the most of opportunities.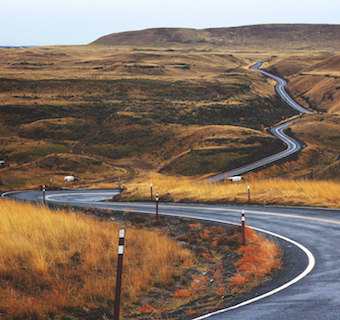 Journeys and Work to be Done
WorkEm can support you on your journey towards your purpose. We can assist from start to finish as a journey leaders, facilitators, enablers, or integrators along the way.
Here you find examples of Approaches, Journeys , Work to be Done and Architecting, that we can help you with.