When can WorkEm help you?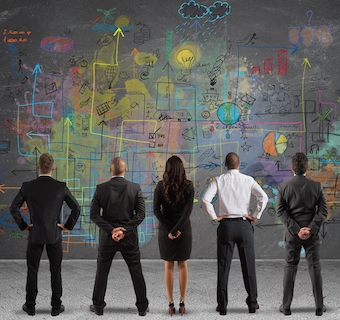 Circumstances
The circumstances that indicate when Interweaving becomes suitable are: when the world becomes difficult to understand (
complicated
) and
complex
, and there are
manifold
and
varying
things to consider.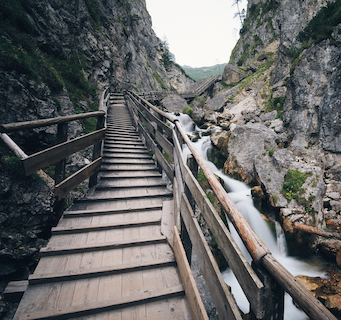 Complications, Opportunities, Problems, Challenges
Interweaving is very handy when
addressing
and
untangling
complication, challenges, and problems, but also when optimising opportunities.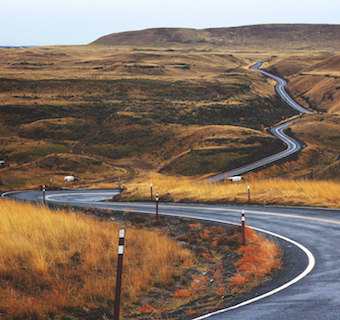 From start to finish as a journey leaders or integrators along the way.
To the Journeys and Work to be Done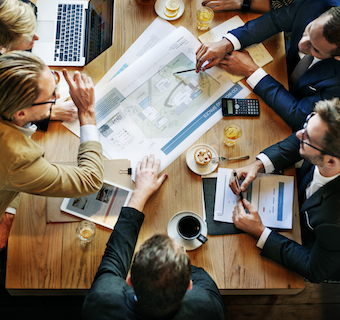 Knowledge and Insights Creator and Interweaver
Interweaving helps you
untangle
your many stories and uncover
insights
for the
benefits
of people, in work they do.
Knowledge, assessments, validations, insights are turned into advice for action to be innovative and take advantage of opportunities.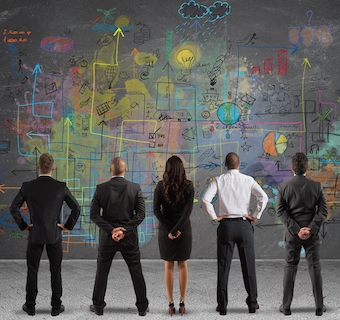 Interweaving is a widely applicable thinking that can be used in a wide variety of situations:
When someone wants to improve their Personal or Managerial Mastery.
When there are Circumstances, such as many parts, complexities, manifolds, and VUCA.
When a Complication, Opportunity, Problem and Challenge needs to be addressed.
When a specific Journey starts, such as a digital transformation, design, startup, or invesrment.
When a time limited Endeavour is undertaken, such as an agile project or method development.