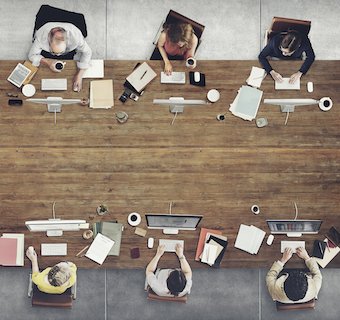 Digital Transformation Journey
Do you understand and can take advantage of digital technology and Industry 4.0?
Do you understand networked, and exponential business models and why they may outperform what you have today?
Are your digital talents up-to-date and present in the board and management team?
What about the digital platform and assets, are they in place?
The Interweaving practice helps you weave the pieces together so that you can move up the digital and exponential value creation ladder.
We take advantage of deep knowledge of what the digital technologies offer today and tomorrow, for the benefit of your innovation, design and strategy work.
For us, Digital offers unique opportunities and challenges. Being Digital requires more. Using the same old approaches and tools under a new rebranded digital name is not enough. We help you move beyond routine thinking whether you want to be lean with short time-to-market or evolve you core business.
Are you ready to meet the opportunities? To start the journey and Interweave?
Digital Transformation is a fascinating and an important topic. The word "Digital Transformation" carries a manifold of meanings and stories. No single story tells it all. Each story adds a piece but what happens when you put them all together? What story is that?
The 'Digital Transformation Compass' offers a way to make sense of all those stories and interweave them together. The compass enables discussions and deliberations without falling off too early.